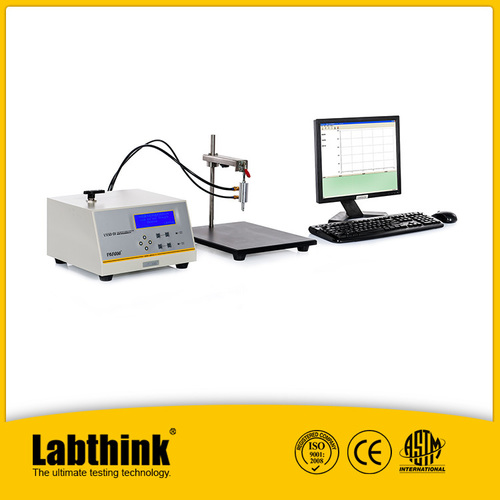 Product Description
Seal Strength Testing Instrument

Leak test aims to examine the sealing quality and integrity of a package, especially when the package is exposed to a pressure differential. The analysis for package leakage is meaningful for prolonging product shelf life.
LSSD-01 Leak and Seal Strength Tester
is used to measure leak and seal strength of packages. It can be used to conduct burst, creep and creep to failure test.

Features:
Based on the positive pressure method and controlled by micro-computer, with LCD, menu interface and PVC operation panel
Dual test methods of restraint distension and unrestraint distension for customer's free choice
Different test modes of burst, creep, and creep to failure to meet different test requirements
Optional test range, "one key operation" and other intelligent designs support combinations of non-standard test conditions
Professional software provides automatic statistics of test data
Equipped with micro-printer and standard RS232 port for convenient PC connection and data transfer
Supports LystemTM Lab Data Sharing System for uniform and systematic management of test results and test reports